Be industry ready
With our courses become a professional.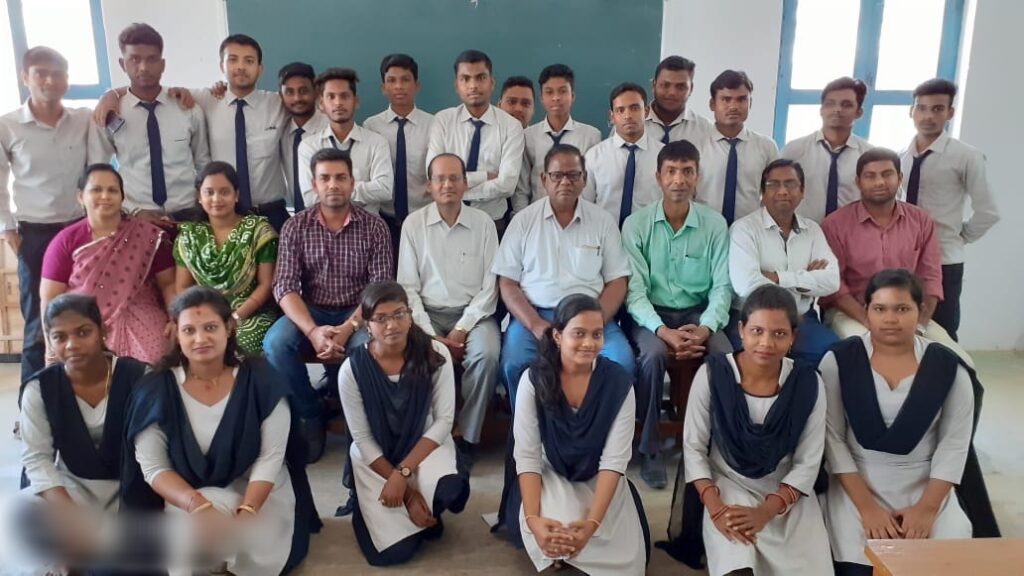 Experts in their domain, lecturers at Sivananda College of Pharmacy, Brahmapur know what they are doing is the cutting edge and are passionate about training students by sharing their knowledge.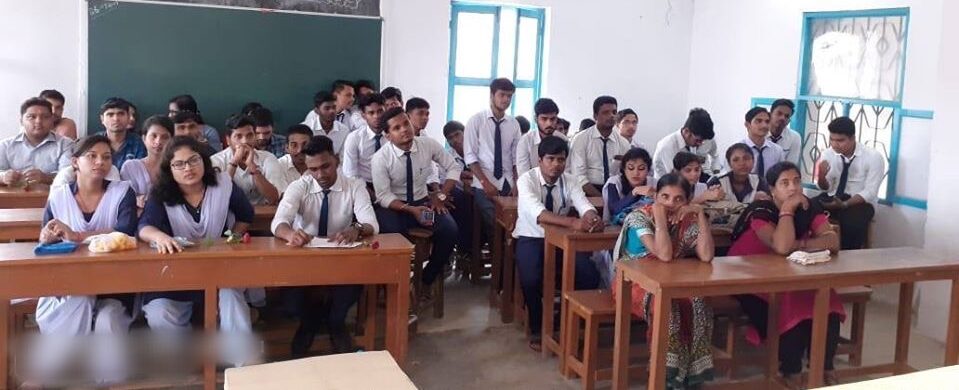 Not only theory but hands on practicals help students understand the concepts and implement independently.
Our goal is to make you the best in the field.
Pharmaceutical sciences is the future. Every person needs medicines by professionals and whether you are a fresh graduate or a seasoned professional, learning Pharmaceutical science makes you relevant and ready to work in today's world. The future is coming fast.